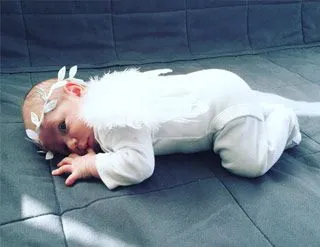 The first step toward achieving a beautiful, healthy smile is to schedule an appointment.
NEW PATIENTS: We recommend filling out the appointment request form below and our scheduling coordinator will contact you within 48 hours. You may also schedule online HERE.
EXISTING PATIENTS: You can book online HERE. If you are unsure of when you are child[ren] are due for a check-up or do not see an appointment or time that fits your schedule, please e-mail or give our office a call and we will be happy to see if we can accommodate you!
*Please note this form is for requesting an appointment. If you need to cancel or reschedule an existing appointment, or if you require immediate attention, please contact our practice directly by phone or e-mailing us at [email protected].